Please check out our Spectrum Cops for Cancer Donation Web page.  Thank you for any amount you can contribute that will help us reach our goal!
Cops for Cancer – How to make an online donation.
Cops for Cancer – How to join your school's online team
The start of our intense, 2-week Cops For Cancer fundraising campaign is here!  In order to reach our goal of $30,000 we will need the entire Spectrum 'community' (students, parents, families, staff) to pull together…if every person in this school were to raise or donate $25, we would reach our goal easily!  Here is how people can get involved & support:
​​online donations to Spectrum's 'team' (link is below)…remember: $25 per person gets us to our goal
join Spectrum's online team & raise money by sending link to friends/family (link is below)
school-wide head shave (Wed., Oct. 3)…sponsor/pledge a student/staff member who is getting their head shaved for the cause
spin bike-a-thon (Oct. 1, 2, & 3)…sponsor/pledge a student who is participating
support the various fundraising activities that will be going on every day (bake sales, candy jar guesses, silent auction, etc.)
Come & watch the football team play here on Fri., Oct. 5th…this will be our school-wide 'buy out' game
The Tour de Rock Riders arrive at our school on Thursday, October 4th, so that gives us just under 2 weeks to raise as much money as possible.  The money we raise goes directly towards sending kids with cancer to summer camp (Camp Good Times), so let's really come together to meet that goal of $30,000!!!  
Here are some in school fund-raising opportunities for you: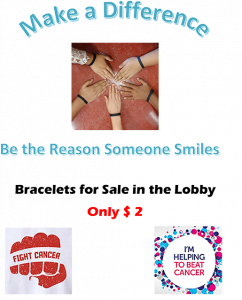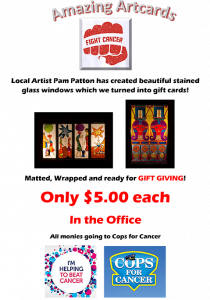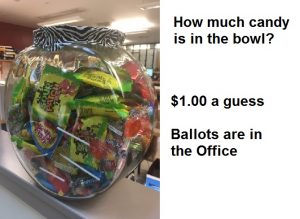 Here are a couple of video's for you to check out from past Cops for Cancer Campaigns!
The video of our staff car wash fund-raiser that took place June 24th, 2017 at the school – $780 raised!
The hi-lite video of last years Cops for Cancer Campaign.
Please consider donating in any way possible; every amount is greatly appreciated!