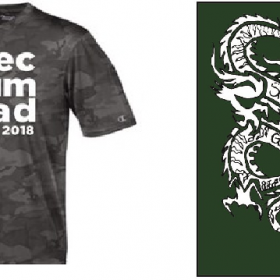 Grads – the online store is now open and ready for you to buy some fabulous new Grad Wear.  Please note: the store will close at midnight on November 30.  We anticipate that orders will be ready for pick up before the Christmas Break! There are so many options – a little bit of everything for every budget!!
Check out the store at: Grad Wear Store
Please click on the link above to place your order and see the items.
Store is open now through to November 30.
ORDERS WILL NOT BE PROCESSED UNTIL THE ONLINE STORE CLOSES ON NOV 30 (Midnight).
Please allow approx. 3 weeks from the time the store closes for your order to be ready for pick-up at the school.
You will be contacted when items are ready for pick-up.​
You can also find the link on our school website under the Student Info tab > Grad Resources (then select "Grad Wear" on the menu at the top of the page)