Spectrum students can take Camosun College courses and earn dual credit – credit that counts toward your high school and college credentials.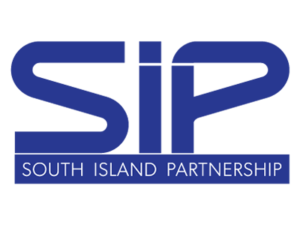 What can I study?
Spectrum has partnered with Camosun to offer the following dual credit courses:
Psychology 12 and Psychology 130
Art Foundations 12 and Art 102
Marketing 12 and Marketing 110
Business 12 and Business 140
Accounting 12 and Accounting 110
Where will I study?
Most of your course work will be done here at Spectrum, but depending on the course, there might also be an online component as well.  Teachers here pair with Camosun instructors to share instruction time.
What are the benefits and how much does it cost?
Taking a college course now will free up your 1st year college/university schedule – making your course load lighter.
Prepares you for the expectations and deadlines of college or university level course work.
For most students, your tuition will be covered by the school district.
You will be responsible for the application fee (approx. $42) and textbooks.
Check out Camosun's dual credit page and see Mrs. Johnson in the Career Centre for more information and help filling out the application form.