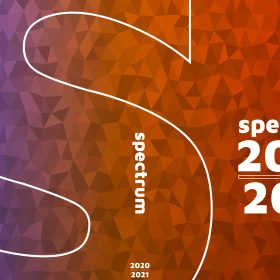 2020-21 Yearbook
Yearbooks are $50 and hold an entire years worth of memories!  Payments can be made at the school office or online via our new secure online payment option.
Yearbooks are given out on CELEBRATION DAY – To be Announced at a later time. We will have limited copies available, so please be sure to order yours now!
Students who were unable to pick up their yearbook during Celebrations Day, can pick up their copy in the office.