The 2022 Indigenous Education Department's Recognition Ceremony will be held on June 9th at 5pm at the Songhees Wellness Centre.
Indigenous Education supports all learners  Please view the slideshow.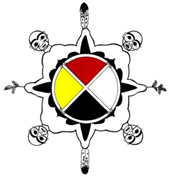 In 1979, the Greater Victoria School District in partnership with the Victoria local of the United Native Nations formed a Commission to review and make recommendations regarding the education and cultural needs of Aboriginal students.  The findings of this Commission led to the creation of the Native Indian Education Division, which has since become known as the Aboriginal Nations Education Division (ANED).  They also have their own website.
Animal Stories, Legends, and Teaching
News and Events

Order your First Nations Hoodies using the link below:
https://forms.gle/eK5WaSJskK29G18q7
First Nations Student Bursary:
Employment with BC Public Service:
The BC Public Service is the largest employer in the province, and has many job opportunities for Aboriginal Youth. Many of their career opportunities offer career growth and ongoing learning, as well as  respectful, inclusive, and collaborative work environments. Check out their website – AboriginalCareers.ca – or see Emma Milliken or Paul Thomas in room 300, or Richel Condie in the CRC, for more information.  Check out the information.
Past Happenings

Spectrum Students were among the District First Nations Student Drum Group who did the opening song at Rink Cycle II  Event  with the Victoria Symphony Orchestra on Sunday, April 9th.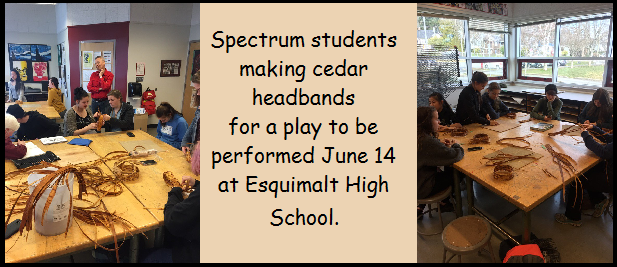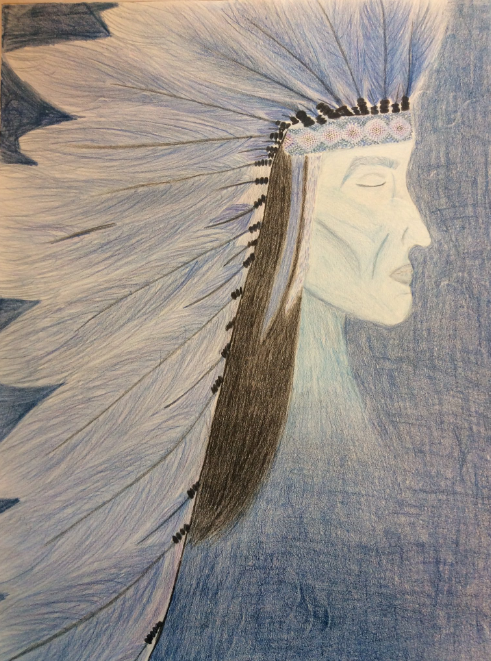 On Tuesday, November 29th from 6:30 p.m. to 8:30 p.m., the community was invited to Spectrum Community School (957 West Burnside Road) to view the "100 Years of Loss" exhibit: a history of residential schools and their legacy.  Please view our page detailing the evening.

Meet former Spectrum student Jenna Lancaster and learn  more about Greater Victoria school district's graduation completion rate improvement.